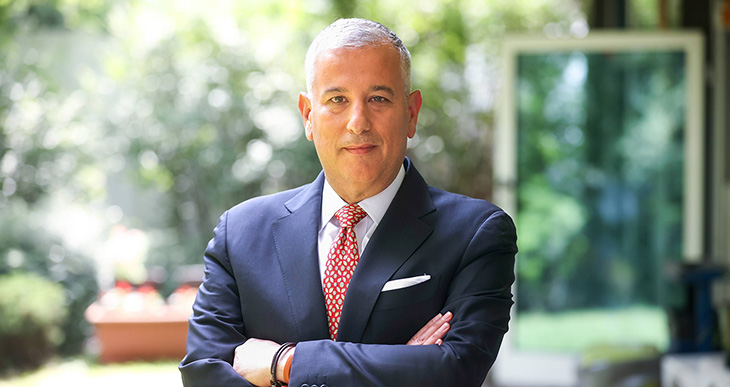 Jonathan Mennuti
Principal Deputy High Representative and Brčko District Supervisor since June 2022
Jonathan Mennuti currently serves as the Principal Deputy High Representative in the Office of the High Representative in Sarajevo, Bosnia and Herzegovina. He is also the international Supervisor of Brčko District, a distinct administrative area within Bosnia and Herzegovina.
He is a career member of the Senior Foreign Service, class of Minister Counselor. Prior to arriving in Bosnia and Herzegovina, Mr. Mennuti was acting Chief of Staff to the Under Secretary of State for Management and Director of Career Development and Assignments for the U.S. Foreign Service in Washington, D.C.
Previous assignments in Washington include Deputy Executive Director for the Bureaus of European Affairs and International Organization Affairs, and Deputy Executive Director for the State Department's Executive Secretariat. His overseas assignments include Istanbul, Turkey; Belgrade, Serbia; Almaty and Astana, Kazakhstan; and Moscow, Russia. Prior to joining the State Department, he worked for the U.S. Department of Commerce at the U.S. Embassies in Athens, Greece and Seoul, South Korea.
Mr. Mennuti holds a Bachelor of Science degree in Foreign Service from Georgetown University and a Master of Arts in International Relations from Yale University. He has studied Bosnian, Turkish, Serbian, Russian, and Greek.
Download high-resolution photos: