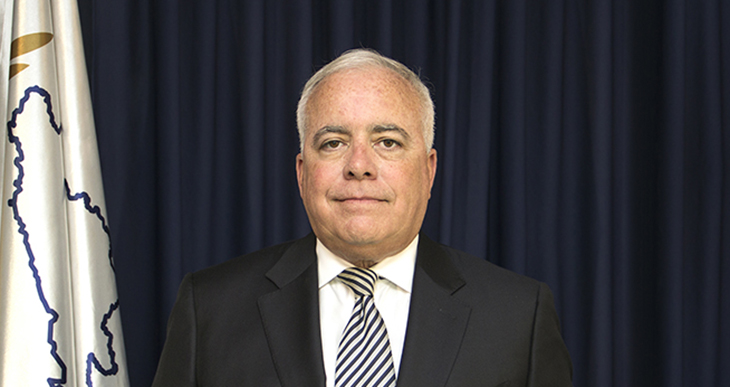 Dennis W Hearne
Principal Deputy High Representative and Brcko District Supervisor since October 2017
Prior to arriving in Bosnia and Herzegovina, Mr. Hearne served as the Deputy Chief of Mission at the US Embassy in Afghanistan. Before that, he served as the Senior Advisor to the Under Secretary of State for Political Affairs, Ambassador Thomas A. Shannon.
Mr. Hearne also has extensive experience from the Western Balkans, having served in Croatia and Bosnia and Herzegovina between 1993 and 1996. After that he worked with the International Criminal Tribunal for the Former Yugoslavia between 1996 and 1998.
He joined the Foreign Service in 1985 and served in Brazil, Portugal, as well as a number of tours at the State Department's Bureau of European and Eurasian Affairs and the Bureau of Political-Military Affairs.
Dennis W. Hearne is a native of North Carolina. He holds a master's degree in national security strategy from the National War College, as well as a BA from Wake Forest University. He speaks Portuguese and has studied local languages in Bosnia and Herzegovina. He is a seven time recipient of the State Department's Superior Honour Award, and was awarded the Outstanding Civilian Service Medal by the US Army.